Satisfying Your Italian Food Cravings
Based in Downingtown, Pennsylvania, Coppa 82 Restaurant has been serving mouthwatering old-world style Italian dishes for more than 40 years. We are dedicated to only offering richly flavored meals that will keep you wanting more.
Craving Italian food? Turn to no other than our family-owned restaurant! We offer authentic Italian dishes, such as pasta, Neapolitan (thin crust) and Sicilian (thick crust) pizza, seafood, and more, with large portion sizes. You may have our meals for dine-in or to-go.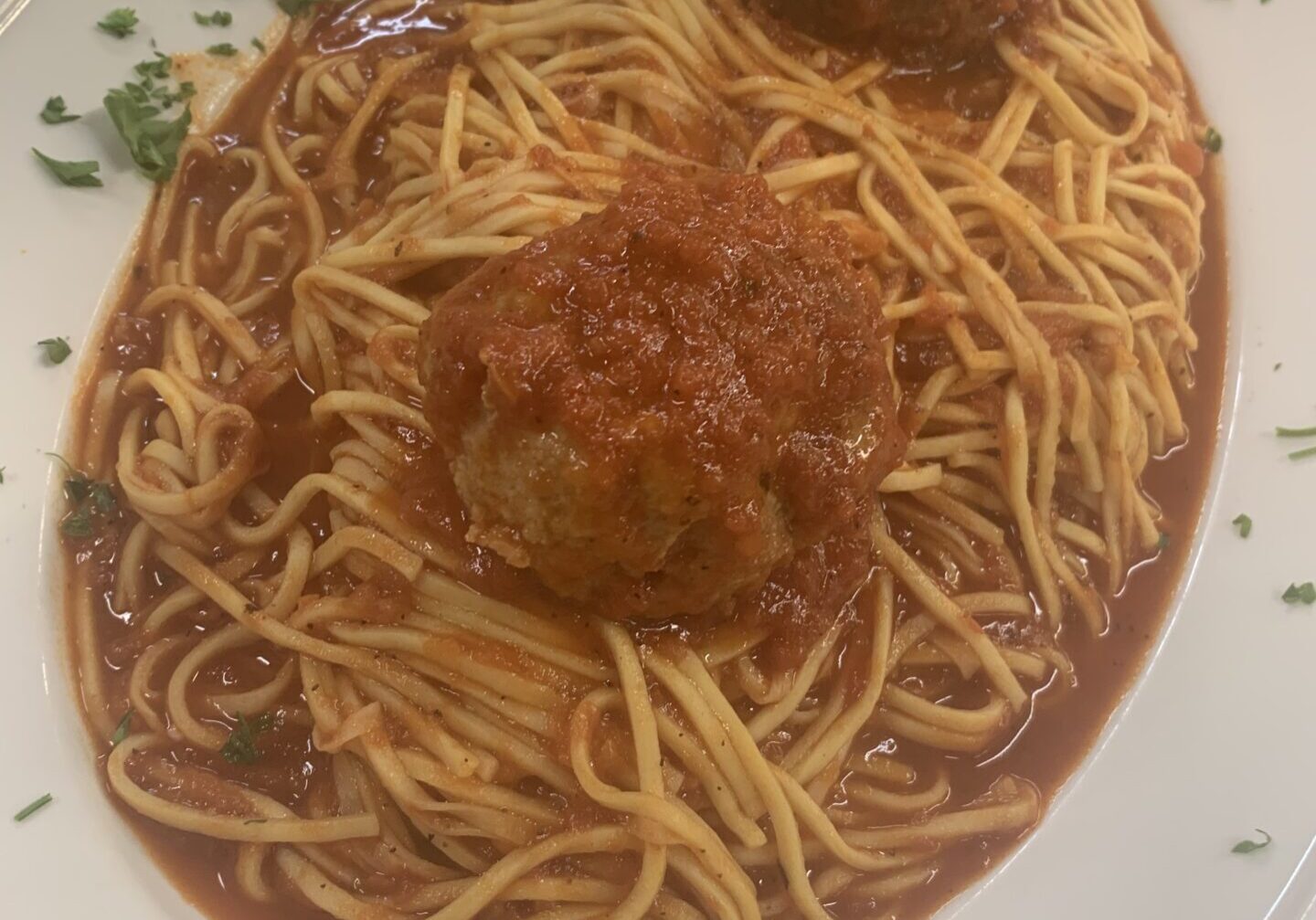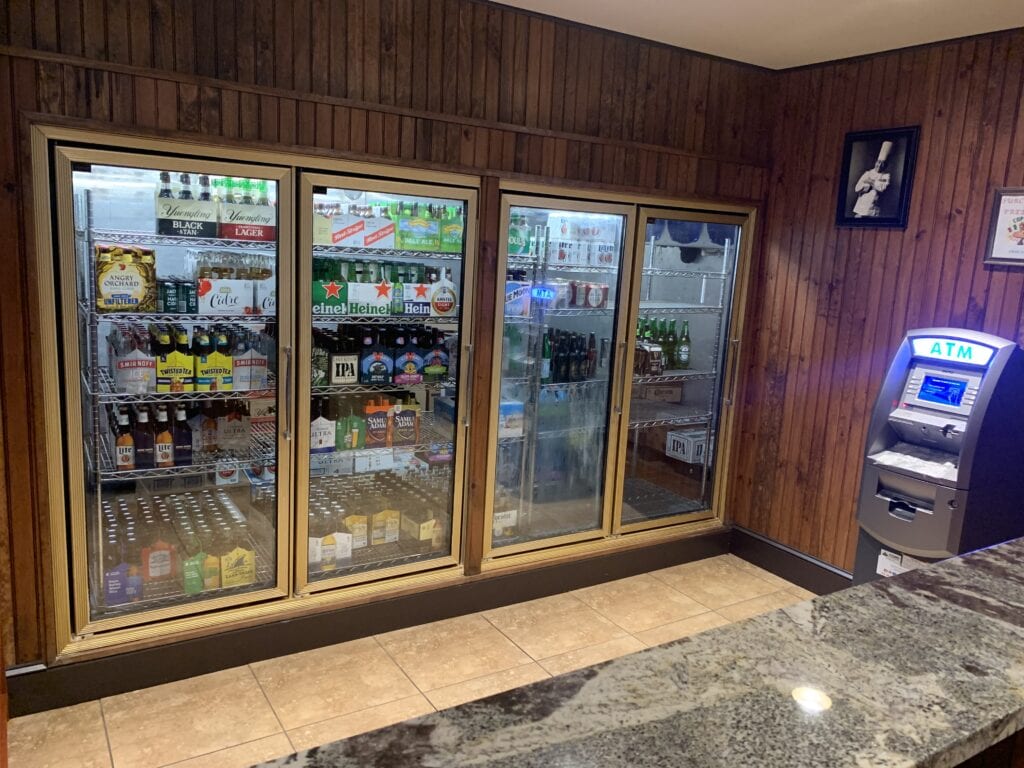 Aside from serving authentic and flavorful dishes, we also have drinks that you and your company will enjoy. Come by our restaurant today for a good glass of beverage! Always drink responsibly
Learn more about our restaurant's hours for dine-in and takeaways by reaching out to us today. We look forward to serving you soon!