Get to Know Your Favorite Italian Restaurant
For more than 40 years, Coppa 82 Restaurant has been satisfying the Italian food cravings of customers in Chester County, Pennsylvania. We are dedicated to serving delicious and authentic traditional dishes, such as: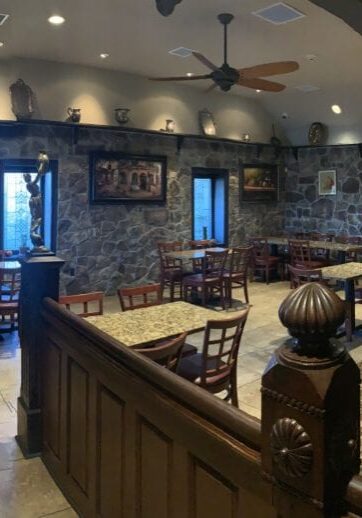 Our family-owned restaurant is different from other chain restaurants. We have a genuine environment that you and your company can enjoy, as well as a prompt and friendly staff that will provide you with ample portions of made-to-order platters.